Four robberies reported near Wrigley Field in last two weeks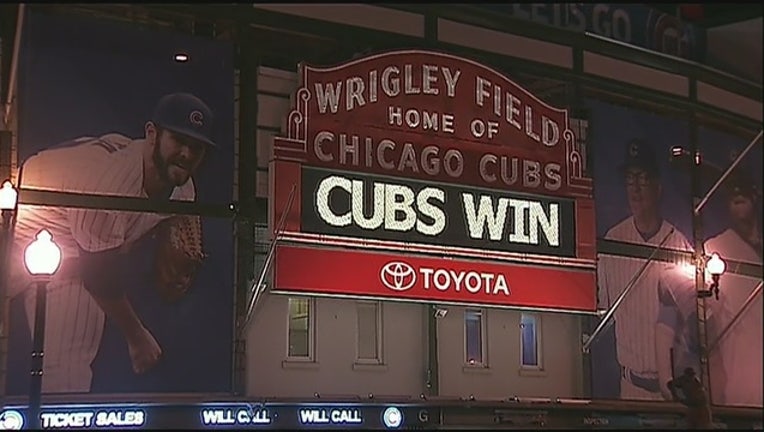 article
CHICAGO (STMW) - Chicago Police are warning North Side residents and Cubs revelers of four recent robberies near Wrigley Field in the last two weeks.
Several males approached the victims on the street or in an alley and used force to steal their wallets and cellphones, according to a community alert from Area North detectives.
The robberies happened:
    about 3 a.m. Oct. 10 in the 3600 block of North Sheffield;
    about 11 p.m. Oct. 10 in the 3600 block of North Clark;
    about 2:40 a.m. Oct. 11 in the 1100 block of West Addison;
    and about 7:30 p.m. Oct. 15 in the 2800 block of North Ashland.
The victims gave varying descriptions of the suspects in each robbery, but they are generally described as two black men in their 20s with slim builds, one of whom has dreadlocks. In the Ashland robbery, one of the suspects was described as a white male about 5-foot-6 with short brown hair and wearing beige pants.
Anyone with information is asked to call detectives at (312) 744-8263.