Franklin Park man killed in crash on I-55 near Bolingbrook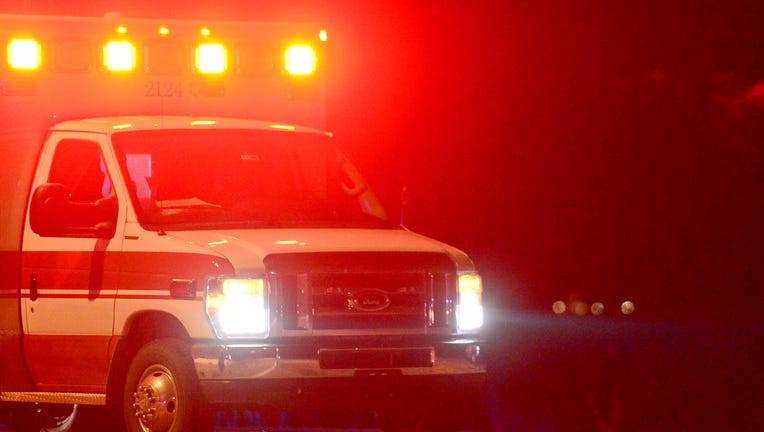 article
A man from Franklin Park was killed Tuesday in a crash on I-55 near Bolingbrook.
Jaime B. Herrera, 57, was driving a black 2013 Ford Fusion north shortly before 7 p.m. on I-55 south of I-355 when it veered off the road and slammed into the concrete barrier wall on the left side of the expressway, according to Illinois State Police.
The Ford came to a rest back in the left lane, where it was hit by a northbound 2017 Honda CR-V, state police said.
Herrera was taken to Bolingbrook Hospital, where he died at 7:55 p.m., according to the Will County coroner's office.
The woman driving the Honda was also taken to a hospital with non-life threatening injuries, state police said.
Northbound traffic was diverted for hours to I-355, but all lanes reopened just after midnight, police said.