Gallo HR, record 4 RBIs in MLB debut, Texas 15-2 over ChiSox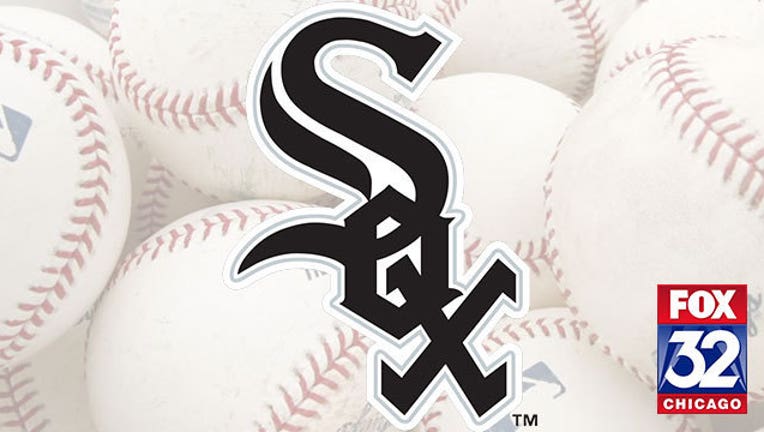 article
ARLINGTON, Texas (AP) - Joey Gallo hit an upper-deck homer, doubled off the top of the wall and set a Rangers franchise record for a major league debut with four RBIs as Texas beat the Chicago White Sox 15-2 in a series opener Tuesday night.
Gallo, the top prospect in the Rangers organization, made the jump from Double-A Frisco for what is supposed to be a short stint while four-time All-Star third baseman Adrian Beltre is on the 15-day disabled list with a sprained left thumb.
With the bases loaded in the first, Gallo hit a hard shot that got past Gold Glove first baseman Adam LaRoche. It was scored a "bad-hop single" that drove home the first two runs off Jeff Samardzija (4-3).
When Gallo came up two innings later, he hit the first pitch into the upper deck in right field - an estimated 418 feet - for a 6-2 lead.
Copyright 2015 The Associated Press. All rights reserved. This material may not be published, broadcast, rewritten or redistributed.