Gang member sentenced to 100 years for shooting two cops in 2011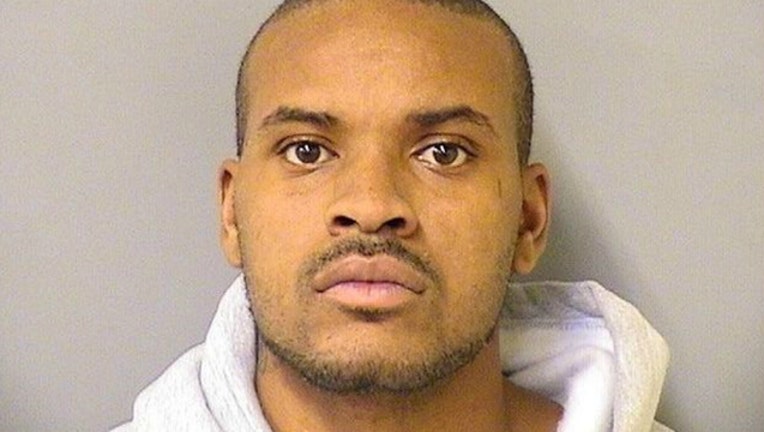 CHICAGO (Sun-Times Media Wire) - A 28-year-old Chicago gang member was sentenced to 100 years in prison for shooting and injuring two police officers in 2011.
Judge Nicholas Ford sentenced Alvis Holley, a member of the Black Souls gang, for the July 18, 2011 shooting in a West Garfield Park alley, according to a statement from the state's attorney's office.
The officers observed a drug transaction in an alley in the 4000 block of West Wilcox Street. Holley walked up to the passenger side of the police car, and officers told him to put his hands on the hood of the car after he couldn't tell them what he was doing or where he lived, according to the statement.
Holley began to fight with the officers and pulled out a loaded .22 caliber gun and shot twice, grazing one officer in the left temple and left bicep and shooting the other in the head, according to the statement.
Holley later confessed to detectives, but told them that he had been attacked from behind by an unknown person and shot to protect himself.
Both of the officers still have bullets in their bodies, and one of them "has been disabled from working as a police officer," according to the statement.