Gas station employee seriously burned in 'flash fire' on South Side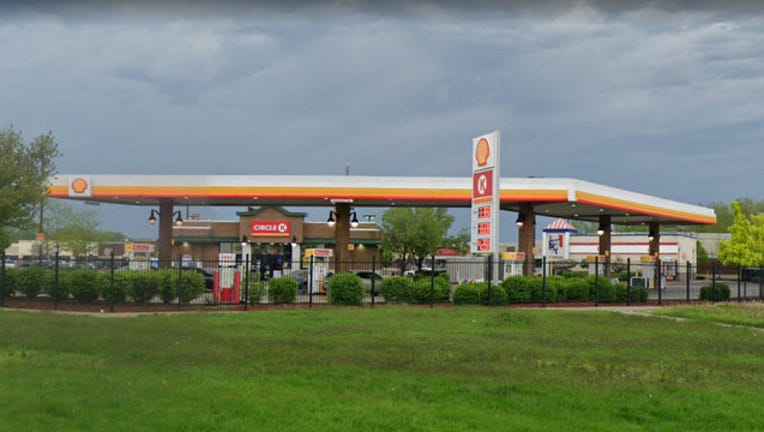 article
CHICAGO (Sun-Times Media Wire) - A gas station employee was seriously burned Friday in a "flash fire" at a South Side gas station.
Firefighters responded at 9:21 a.m. to a fire at the Shell gas station, 9501 S. Stony Island Ave., and found the burned employee, according to Chicago Fire Dept. spokesman Larry Merritt.
The man had serious burns to his body, and was taken to the University of Chicago Medical Center in serious condition, Merritt said.
The fire was caused by a fuel ignition in the station's tank system, Merritt said. The "flash fire" happened suddenly, and was out by the time firefighters arrived, according to Merritt.
CFD was investigating the cause of the fire.
The U.S. Department of Labor's Occupational Safety and Health Administration was responding to the incident, according to a OSHA spokesperson.