Girl, 19, reported missing from Illinois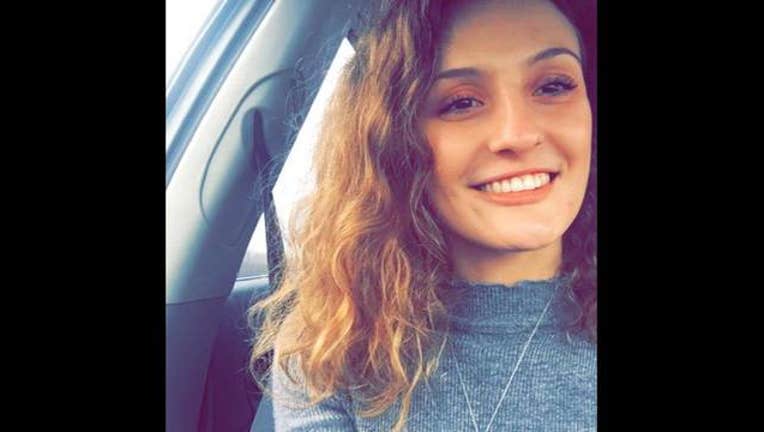 ILLINOIS (Fox 32 News) - Illinois State Police is asking for the public's help in locating a missing 19-year-old girl.
Brooke Naylor of Harrisburg in southern Illinois was last seen March 3, 2019 in Harrisburg. She's described as 5-foot-3 inches tall and weighs about 115 pounds, with brown hair and eyes.
Naylor was last known to have her brown dog, a Boxer, with her. Her abandoned Chevrolet Malibu was located on the Eldorado Ridgeway Blacktop approximately halfway between Route 142 and Route 1.
If you have any information on her whereabouts, please contact ISP at 618-384-9945.