Girls Scouts sell cookies near pot dispensary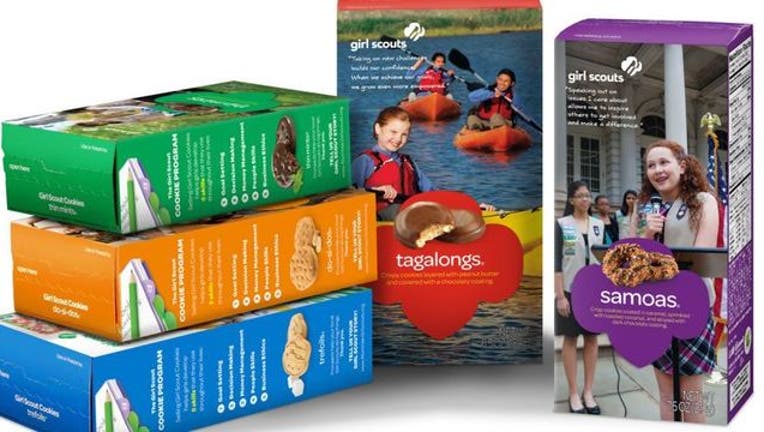 article
ALBUQUERQUE (AP) - Two Albuquerque Girls Scouts have picked an unusual spot to sell Girl Scout cookies — a marijuana dispensary.
KRQE-TV in Albuquerque reports (http://goo.gl/yCEtDh) a Junior Girl Scout and a Brownie set up shop Saturday outside medical marijuana dispensary Ultra Health and sold more than 60 boxes.
Ultra Health manager James Gambling says he invited the scouts and offered to donate $1 for every box the girls sold. He says "the munchies" is a stereotype that comes with marijuana, so it was fitting to have the Girl Scouts outside.
Phil Temer, a dad of one of the girls, says he saw nothing wrong with the girls selling near the dispensary.
Girl Scouts of New Mexico Trails spokeswoman Carol Ann Short says selling outside medical marijuana dispensaries is against scout rules.