Good Samaritans help driver out of truck after rollover on I-88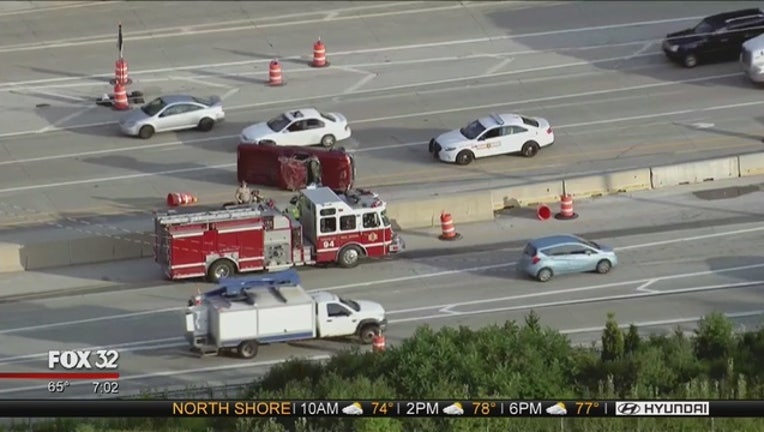 article
OAK BROOK, Ill. (SUN TIMES MEDIA WIRE) - A group of good Samaritans helped pull the driver out of a pickup that rolled over Monday on the Reagan Memorial Tollway in west suburban Oak Brook.
The truck rolled over at 6:47 a.m. in the westbound lanes of I-88 near the York Road exit, according to Illinois State Police.
A group of people pulled over and helped the driver get out of the overturned truck, state police said. The person, whose age and gender were not immediately known, was taken to a hospital with non-life threatening injuries.