Graves vandalized at Lockport Cemetery over Memorial Day weekend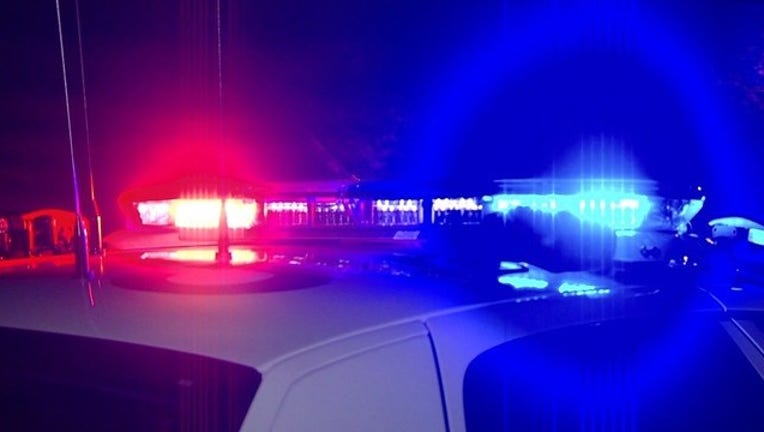 LOCKPORT (Sun-Times Media Wire) - Authorities are offering a $5,000 reward for information about several graves that were damaged over the Memorial Day weekend at a southwest suburban cemetery.
The vandalism happened between Friday night and Saturday morning at the Lockport Cemetery at 528 Madison St., according to a statement from Lockport police. Chief Terrence Lemming said about 79 graves were damaged.
Police said at least one person pushed over the grave memorials and headstones, many of which were irreplaceable and had been in place for more than 100 years.
"There are numerous war veterans interred at Lockport Cemetery, including some who fought in the Civil War. Instead of honoring these brave veterans, criminals damaged them, which is an insult to the families of the interred and all veterans," according to police.
Crimestoppers of Will County is offering a reward of up to $5,000 for the arrest and conviction of the suspects. Anyone with information should call Crimestoppers at (800) 823 6734, or police at (815) 838-2132.