Hackers scam $2.6 million from city retirement accounts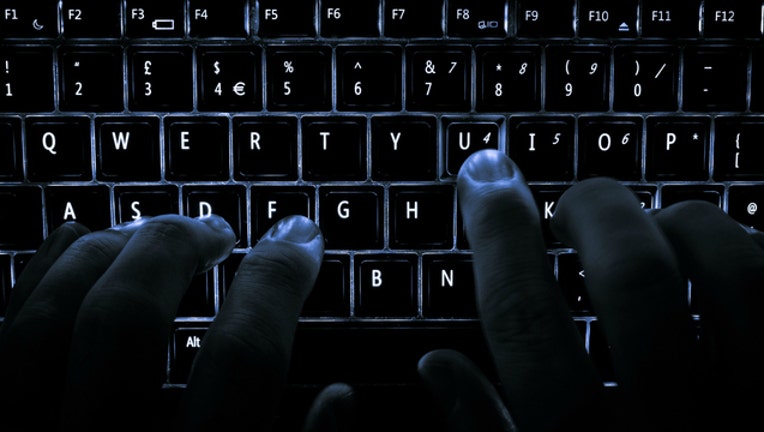 article
CHICAGO (SUN TIMES) - Federal authorities are investigating $2.6 million taken from retirement accounts of 58 city employees in the form of fraudulent loans, the Chicago Sun-Times is reporting.
Nationwide Retirement Solutions, the private company that administers the city's deferred compensation accounts— which function similarly to 401(k) accounts— spotted a series of suspicious transactions involving about 91 of the 36,000 employee accounts, city officials said.
The company has alerted employees who were victims of the hack, and have refunded the missing money to their accounts.
The hackers used employees' personal information and set up web profiles that allowed them to take out loans from the retirement accounts, though 33 accounts that were hacked showed no bogus loan activity, city officials said.