Hancock Center's name up for sale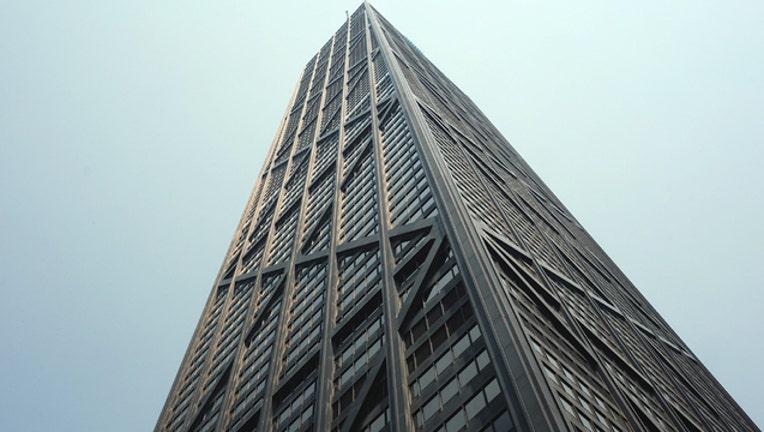 article
CHICAGO (AP) — Another iconic Chicago skyscraper may be in line for a new name.
The owner of the John Hancock Center is shopping the naming rights for the 47-year-old building to pay for a proposed redevelopment of a plaza in front of the Michigan Avenue building.
Stephen Hearn presented his plan to the Magnificent Mile Association, a nonprofit group promoting businesses along North Michigan Avenue. It included a rendering showing where a sponsor's name could appear in three-foot-high letters near the third floor of the 100-floor tower.
Hearn said selling the naming rights is essential to getting the $10 million plaza project off the ground.
Hearn's plan isn't sitting well with some. Ward Miller of Preservation Chicago says changes to its plaza, the building's facade and its name could hurt its legacy.