Hawksmoor steak restaurant opening Loop location in 2024
CHICAGO - An establishment that was named the "#1 Best Steak Restaurant in the world in 2022" is opening a flagship location in downtown Chicago.
Hawksmoor, which is extremely popular in London, plans to open the Loop location in the first half of 2024. It will be located at 500 N. LaSalle Street.
According to the restaurant team, they intend to restore The LaSalle Street Cable Car Powerhouse, which is a designated landmark. The three-story building first opened in 1887 at the peak of Chicago's cable car system.
"We're planning to restore the original features to their former glory while breathing new life into the space," co-founder Huw Gott said in a statement. "We want to enable as many people as possible to enjoy this beautiful building."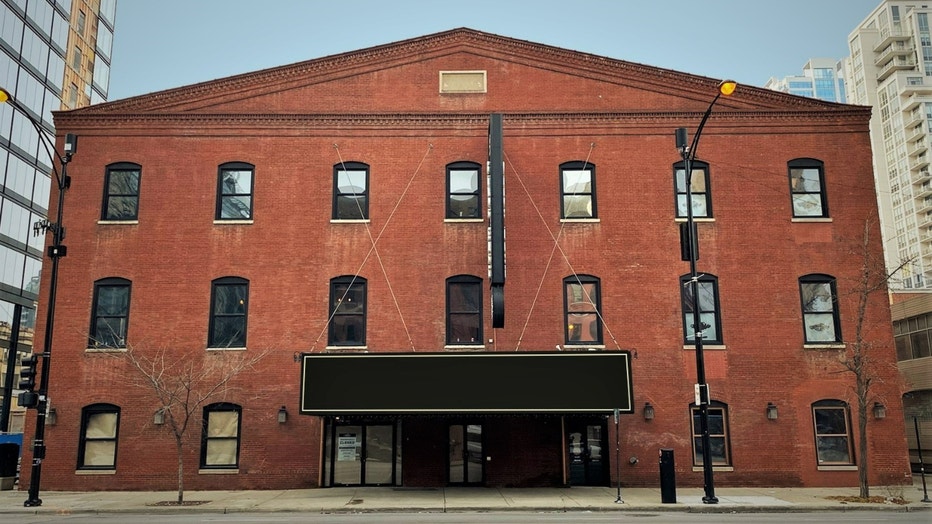 Hawksmoor Chicago | Provided
The restaurant is known for its steaks, which are served from ethically reared cattle, as well as its sustainable sourced seafood and cocktails.
"We've been coming to Chicago for years to spend time in the city's great restaurants and enjoying its incredible hospitality," co-founder Will Beckett said in a statement. "Chicago is the historical powerhouse of American beef, and when we found out about an actual powerhouse building, it felt like fate."
In September 2021, Hawksmoor opened its first U.S. location in New York to widespread critical acclaim.
In addition, Hawksmoor was named the #2 Best Steak Restaurant in the world in 2023.