Head of New Orleans FBI office moving to Chicago office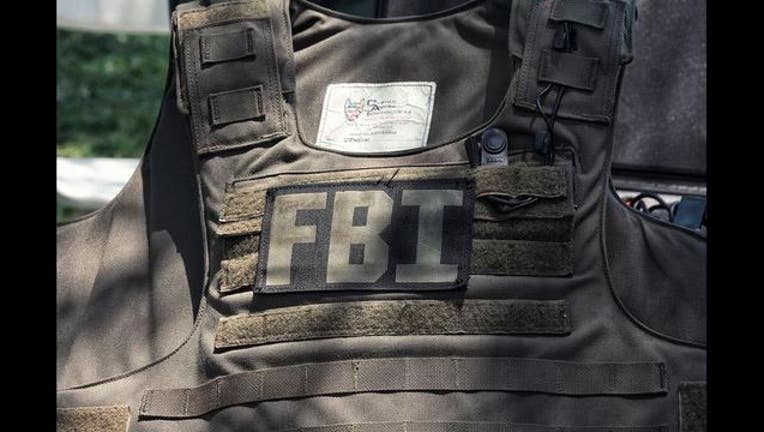 article
NEW ORLEANS (AP) — The head of the FBI's New Orleans office has been named special agent in charge of the bureau's Chicago Division.
Michael Anderson will report to Chicago in mid-October, according to an FBI news release from Washington.
Anderson's replacement has not yet been named, New Orleans FBI spokesman Craig Betbeze said in an emailed statement Monday.
Anderson has been in charge of the New Orleans Division, covering Louisiana, since 2012.
He started with the FBI in Miami, in July 1995, and in 2001 began supervising Washington investigations including those of Louisiana Congressman William Jefferson and lobbyist Jack Abramoff.
In 2006, he became head of the Public Corruption Unit in Washington, where fraud and corruption investigations included one of the contracts related to Hurricane Katrina and another involving Iraq reconstruction contracts.
Louisiana investigations under Anderson included those of the Deepwater Horizon environmental disaster, former New Orleans Mayor Ray Nagin, and the Harvey Hustlers, a violent gang based in a New Orleans suburb.
Anderson is a native of Alexandria, Minnesota. He's married and has one daughter.