Hit and run crash kills three Girl Scouts and one adult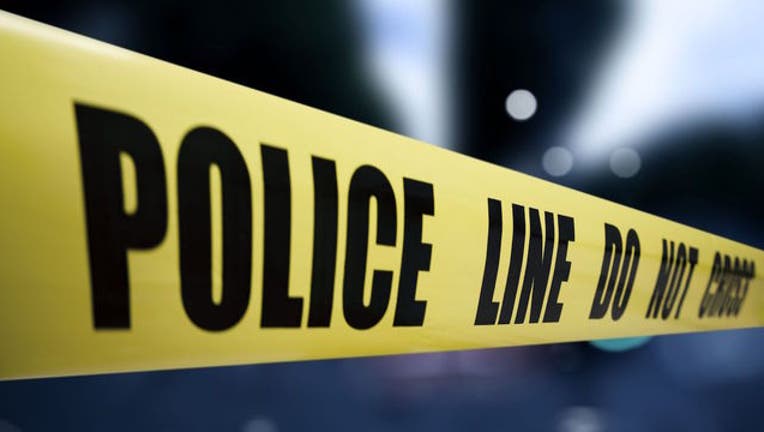 article
LAKE HALLIE, Wis. (AP) -- A pickup truck lurched off a road in western Wisconsin Saturday and hit a group of Girl Scouts picking up trash in a ditch, leaving three girls and one adult dead and critically injuring a fourth girl, police said.
Sgt. Daniel Sokup of the Lake Hallie Police Department said the driver of the black Ford F-150 pickup truck fled the scene but later turned himself in. He identified the driver as Colton Treu, 21, of Chippewa, Falls, Wisconsin.
Sokup said Treu will be charged with four counts of homicide through the negligent use of a vehicle. Sokup said the crash happened before a hill and there were no blind spots.
"The area is not an unsafe area," he said. Sokup said it was not immediately known if there were other factors that might have led the driver to leave the road.
The crash happened late Saturday morning as the girls were picking up litter in a ditch in Lake Hallie, a town about 95 miles (153 kilometers) east of Minneapolis.
The girls were in the fourth grade at Halmstad Elementary School in Chippewa Falls, Wisconsin, the Minneapolis Star-Tribune quoted a relative of a girl in the troop who was not injured as saying. The Girl Scouts were all wearing bright safety vests and were accompanied by several adults.
Two of the girls and the woman were pronounced dead at the scene. A third Girl Scout was transported to a hospital where she later died, Sokup said. The fourth girl was transported to a hospital in critical condition. The names of the dead were not immediately released.