Homeless man found unfit to stand trial for murder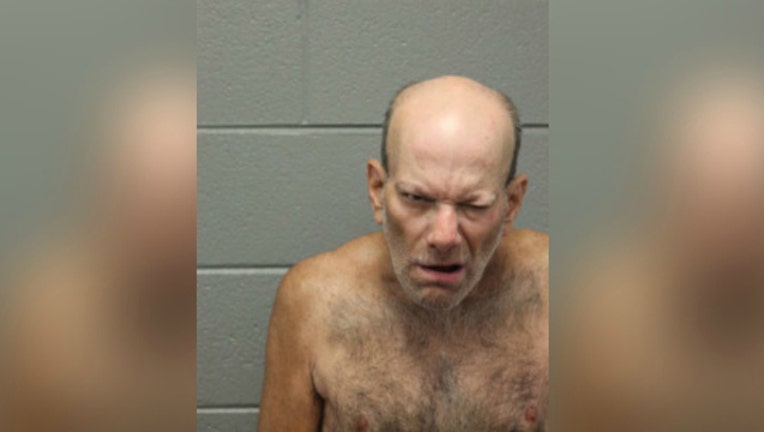 article
CHICAGO (SUN TIMES MEDIA WIRE) - A homeless man who allegedly stabbed another homeless man to death last year in Uptown has been found unfit to stand trial.
Ross Feiwell, 59, was charged with first-degree murder for the June 14, 2015, stabbing death of 49-year-old Thomas Sawyer, authorities said at the time.
Feiwell was setting up his "house" in the 4400 block of North Broadway when Sawyer approached with a wooden pole, prosecutors said. Feiwell warned Sawyer to steer clear and the two men began fighting. Feiweill eventually stabbed Sawyer in the neck, then hit him with the stick.
"I was protecting my house," Feiwell allegedly told police. "He was going to piss in my house."
Feiwell was previously convicted of attempted murder in 1986, and of trying to escape from custody while awaiting trial on that case, according to court records.
Judge Thomas Hennelly found Feiwell unfit to stand trial at a hearing Thursday. He was remanded to the custody of the Illinois Department of Human Services, according to Cook County court records.