Homes evacuated after lightning strike causes gas leak in Monee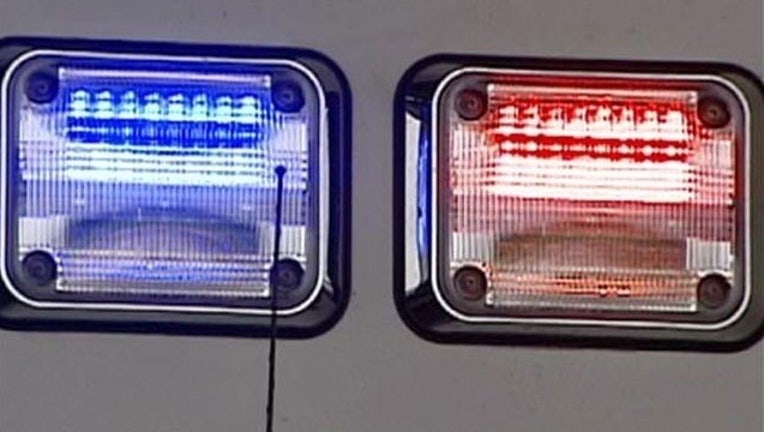 article
(SUN TIMES MEDIA WIRE) - Several families were evacuated from their homes early Thursday after a lightning strike led to a gas main break in south suburban Monee.
Firefighters responded about 2 a.m. when lightning struck a home, then discharged into the ground and broke a 2-inch gas main in the 25800 block of South Sunrise Drive, according to Monee Fire Protection District Assistant Chief Scott Campbell.
Eight homes were evacuated, but no injuries were reported, he said. The Monee Village Hall was opened about 2:30 a.m. for those in need of shelter.
As of 6:45 a.m., Nicor Gas crews were at the scene "assessing the situation," said spokesman Duane Bourne.
ComEd crews were called to the scene, although only one home was left without power and there were no reports of widespread outages in the area, according to spokeswoman Lydia Hall.