'Hoodrat Snacks' delivers popular Mexican-American street snacks to your door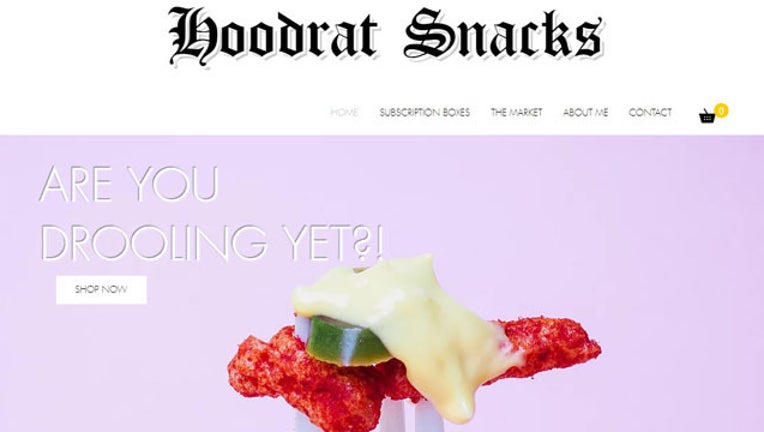 article
SAN ANTONIO, TEXAS - A new service is offering to deliver popular Mexican-American street snacks right to your door.
Hoodrat Snacks, a company based out of Texas, offers their members monthly subscription boxes filled with a variety of classic Mexican treats and 'true hoodrat snacks' created in Texas.
Members can choose from a variety of different kits that include snacks like Flaming Hot Cheetos, Rico's Nacho Cheese, Tito's Pickled Jalapeños, Alamo Candy Sour Pickle, Big Red Soda, Frito Lays Corn Chips, Hormel Chili, and Mexican Coca-Cola.
According to their website, the creators of Hoodrat Snacks craved these snacks and begged friends and family to send them care packages when they lived in different parts of the country. "These aren't comfort foods these are street snacks that you can find in the parking lot at your nearest grocery store, the park and at your local HoodRat Snack shack. I am putting together kits so you too can enjoy the madness of flavor that we love so much that has created a whole subCulture of snacking."