Hooters giving away free wings on Valentine's Day with 'Shred Your Ex' promotion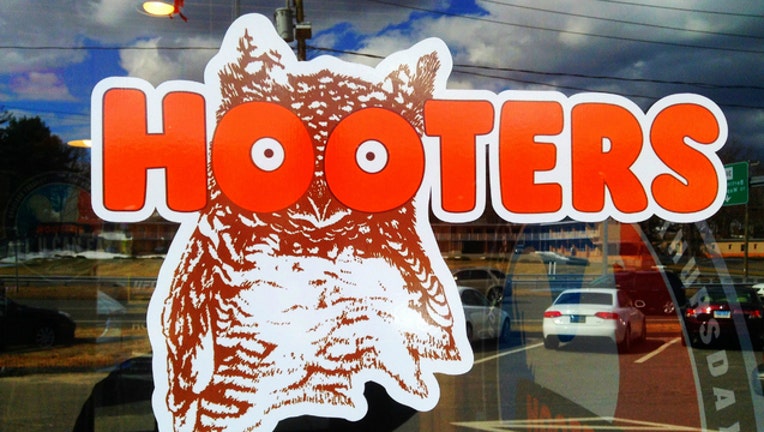 article
FOX NEWS - Have you suffered through a horrible breakup in the last few months?
Turn off the sad songs and stop crying. You're one step closer to free wings.
Hooters is giving away free boneless wings as part of an unconventional Valentine's Day deal aimed at heartbroken customers for its second annual "Shred Your Ex" promotion.
On February 14th, heartbroken patrons can stop by participating Hooters restaurant and tear up an old photo of their ex-boyfriend or girlfriend-- or you can even get a Hooters waitress to rip up the photo for you. Those customers will automatically be eligible to earn 10 free boneless wings with the purchase of just 10 regular wings.
Hooters is also letting lovelorn customers upload their exes' photos  at ShredYourEx.Hooters.com, where they can virtually "shred," "burn," "bury" or "dart" the pics in exchange for a coupon redeemable on February 14th