Hubby dies in auto-erotic sex act, and insurance company rejects widow's claim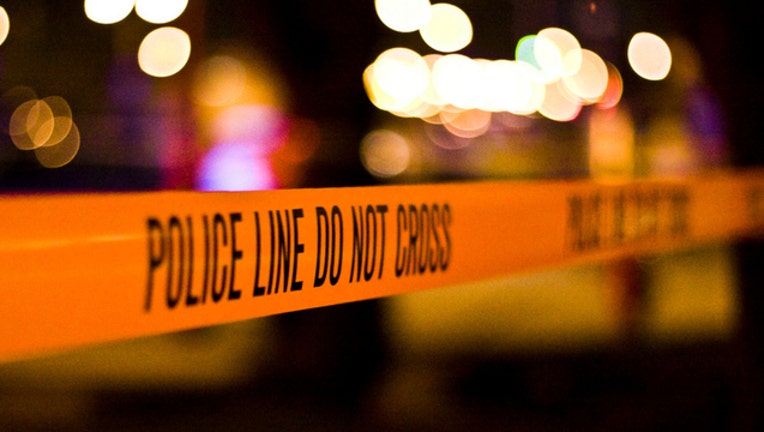 TARENTUM, Pennsylvania (Fox 32 News) - The widow of a man who died during an auto-erotic act is now suing to try to get his life insurance money.
TMZ reports that Lawrence LaFave died when he hung himself in a hotel room with a scarf in June 2016. The medical examiner said he died accidentally of asphyxiation.
His widow, Deborah Conradi, applied for his life insurance benefits, which LaFave had through CBS, where he worked, and AIG. But TMZ reports that the claim was denied because AIG says "these actions, which carried the risk of death by hanging, would not constitute an unanticipated accident that resulted in his death, as required by our policy. Rather, they would indicate death resulted in whole or in part from ... a natural and probable consequence of intentionally self-inflicted injury, specifically excluded under this policy."
Conradi is suing CBS and AIG for $1.4 million.