Hurricanes Jose and Katia form as Irma roars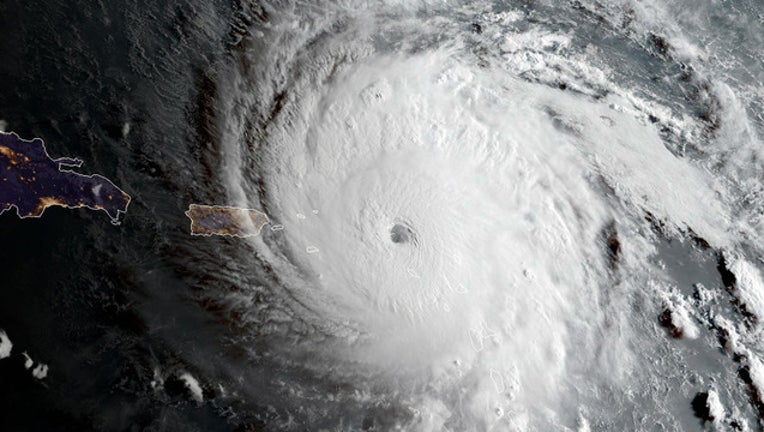 article
FOX NEWS - As all eyes are on the forecast track of Hurricane Irma, two separate tropical systems strengthened into hurricanes Wednesday.
Hurricane Katia has formed in the Gulf off the coast of Mexico with sustained winds of 75 mph. The government of Mexico has issued a hurricane watch for the coast of the state of Veracruz from Tuxpan to Laguna Verde.
Katia is anticipated to drift toward the coast on Thursday.
The announcement of Hurricane Katia came minutes after the U.S. National Hurricane Center said Hurricane Jose had formed in the open Atlantic, far from land and well east of Hurricane Irma.
The NHC said Wednesday that Jose poses no immediately threat to land. But meteorologists warn the storm's path could change.
Jose has winds of 75 mph and is quickly strengthening.
Jose is the 10th named storm of the year, and comes as powerful Hurricane Irma, a Category 5 storm, moves toward Antigua and perhaps the U.S., after Harvey devastated Texas with record amounts of rain.
The NHC said "interests in the Leeward Islands should monitor the future progress of Jose."
Forecasters last month said the Atlantic hurricane season would be "above-normal," with 14 to 19 named storms ahead of the peak season.
An average Atlantic hurricane season, which runs from June 1 to November 30, produces 12 named storms, of which six become hurricanes, including three major hurricanes, according to the NOAA.