ICE 'most wanted' fugitive may be living in Chicago area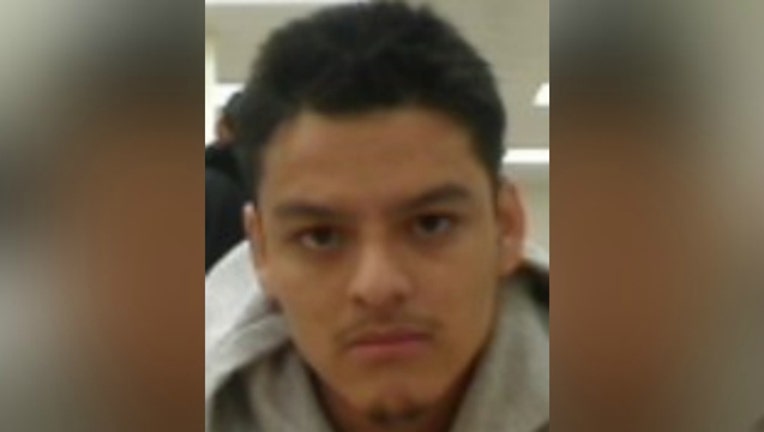 article
CHICAGO (SUN TIMES MEDIA WIRE) - U.S. immigration and Customs Enforcement officials are looking for one of their most wanted fugitives, who may be back in the country and living in the Chicago area.
Atanacio Arellano-Gutierrez, 29, is considered at-large with his last known location in Illinois, according to ICE.
Arellano-Gutierrez has felony convictions for burglary, theft and weapons charges, ICE said. He was sentenced to six years in prison for a 2005 conviction for aggravated discharge of a firearm in Cook County.
He was deported to Mexico in 2013, officials said, but they believe he has since re-entered the country illegally and moved into the Chicago area.
Arellano-Gutierres is 5-foot-6 and 135 pounds, with brown eyes and black hair, according to ICE.
He has multiple tattoos, including "RIP Reyna" on his right forearm; "Carolina" on his upper right arm; ""L.R.Z." on his right leg; and six dots on his right index finger.
Anyone with information should contact ICE at (312) 347-2400.