Illinois board approves remap item for ballot, pending lawsuit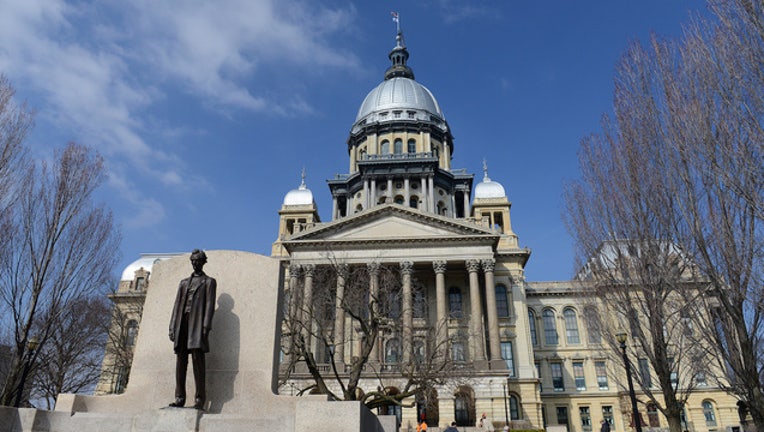 article
CHICAGO (AP) -  A measure giving Illinois voters a chance to decide if an independent commission should draw the state's political boundaries is a step closer to the ballot.
The State Board of Elections voted Monday that the group called the Independent Map Amendment appeared to have enough valid signatures for the constitutional amendment and is ready for ballot certification in August. 
However, a lawsuit against the amendment is pending which could keep it from the ballot. In 2014, a judge ruled a similar measure was unconstitutional.
Organizers say they've learned from that effort and have revamped the effort. Oral arguments are expected June 30 in Cook County.
Supporters of the measure say allow the task to fall to an 11-member commission instead of the party in power would remove politics from mapmaking.