Illinois doctor relinquishes license over cancer drug imports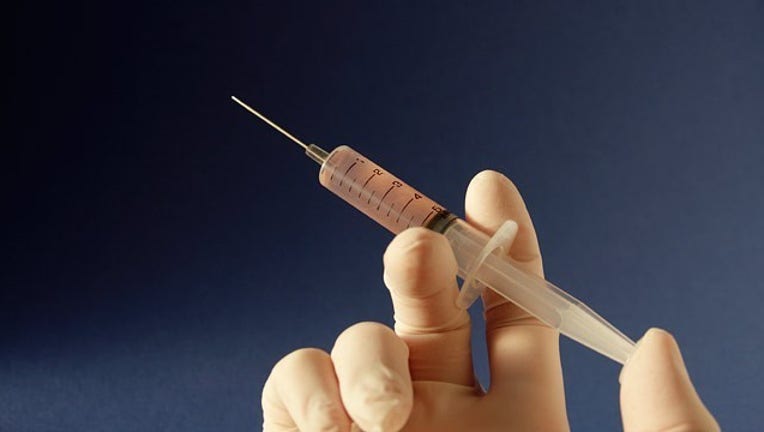 article
CHICAGO (AP) - An Illinois doctor has permanently relinquished her medical license for allegedly putting patients at risk by giving them cheap, imported cancer drugs in violation of federal law.
Ann Kinnealey of Evanston formally gave up her license April 21 in an agreement with the Illinois Department of Financial and Professional Regulation. She waived her right to a hearing. Kinnealey's attorney Edward Bruno said he would not comment about the matter.
Kinnealey is accused of purchasing nearly $1 million worth of misbranded drugs over four years from Canada-based Quality Specialty Products. Regulators are not claiming any patients were harmed.
The Illinois action follows a criminal investigation of Kinnealey by the U.S. Food and Drug Administration. Kinnealey agreed to pay approximately $129,000 in restitution to defer prosecution in that case.