Illinois honoring service members killed in Desert Storm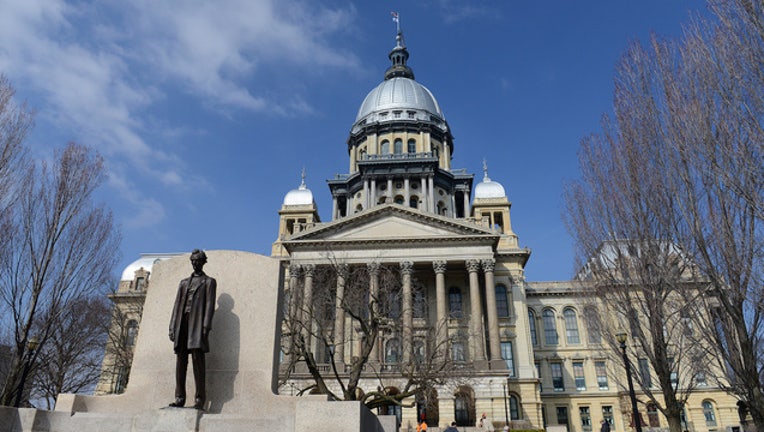 article
SPRINGFIELD, Ill. (AP) - Illinois is honoring men and women from the state who died while serving in Operation Desert Storm.
The Illinois Department of Veterans' Affairs is holding a Desert Storm Remembrance Ceremony at the state Capitol rotunda on Tuesday.
The event will mark the 26th anniversary of the cease fire date that ended the military operation to remove Iraqi forces from Kuwait.
The public is invited to attend the ceremony, which will include a memorial service for the Illinois service members who were killed.