Illinois Lottery supports short-term budget to pay winners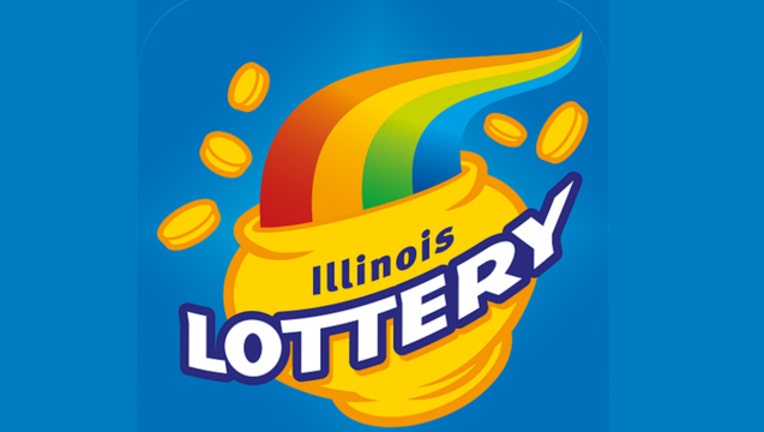 article
ARLINGTON HEIGHTS, Ill. (AP) - Illinois Lottery officials say they support a short-term budget proposed by Republican Gov. Bruce Rauner because it would pay lottery winners.
The state of Illinois remains without a budget after Rauner and Democratic leaders couldn't come to an agreement. Last year lottery winners sued when the state withheld winnings because of lack of a budget. A patchwork plan allowed lottery winners to eventually be paid but it expires June 30, the end of the budget year.
Illinois Lottery spokesman Stephen Rossi tells the Daily Herald (http://bit.ly/1UdmW8A ) that lottery prizes will be paid to winners before the end of the fiscal year on June 30. He says the lottery supports a short-term budget that Rauner proposed that would pay winners. Rossi said the lottery encourages Democrats to pass it.