Illinois man stabbed parents of girl who called him 'ugly'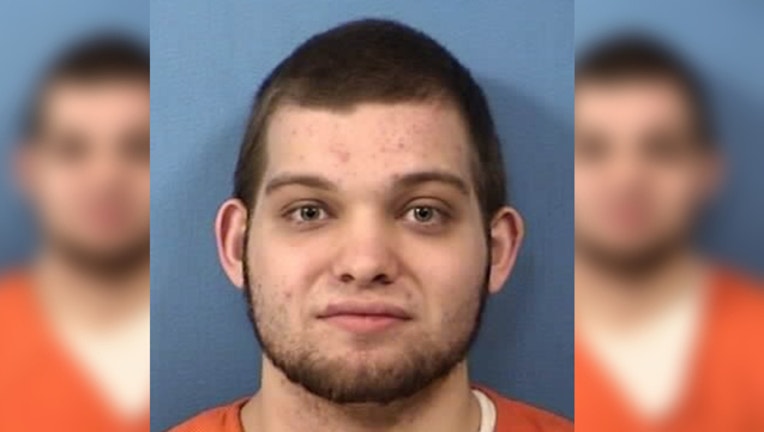 article
NAPERVILLE, Ill. (AP/SUN TIMES) - A suburban Chicago man has pleaded guilty to stabbing the parents of a girl who called him "ugly."
The Daily Herald reports that 21-year-old Zachary Machnikowski faces up to 60 years in prison on charges of attempted first-degree murder.
Police say the Naperville man believed a girl called him "ugly" while the two were at the same party in 2015. Machnikowski became angry and left the party to sneak into the girl's home. Once inside, he grabbed a kitchen knife and stabbed the girl's parents in the head, neck and body while they were lying in bed. 
The couple survived after the father was able to knock the knife away.
Machnikowski has been held without bail since the night of the stabbing. He faces sentencing later this summer.
"This morning, Zachary Machnikowski admitted that in the middle of the night, he broke into an innocent couple's home, armed himself with a large kitchen knife, went upstairs and savagely attacked them while they slept," DuPage County State's Attorney Robert B. Berlin said in the statement. "I can't even begin to imagine the horror the couple must have felt when they were awoken in their own bedroom by a knife-wielding intruder."
Machnikowski is set to appear in court on July 25 for a pre-sentencing hearing, according to prosecutors.