Illinois pain patients can now choose medical marijuana instead of opioids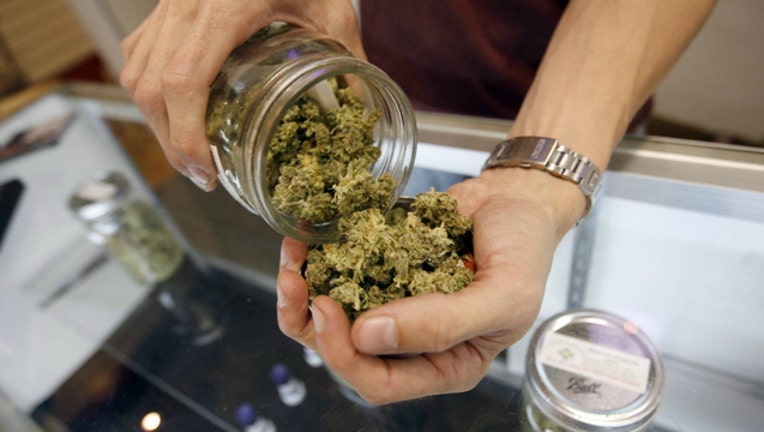 CHICAGO - A new law that went into effect Friday allows Illinois pain patients to buy medical marijuana at a licensed dispensary as a way to curb opioid deaths.
The measure, signed into law in August by former Gov. Bruce Rauner, gives patients diagnosed with a condition requiring an opioid prescription the option to obtain a temporary medical cannabis card.
Qualifying patients will need to obtain a doctor's note verifying their condition before they can apply for a 90-day medical card through the Opioid Alternative Pilot Program, an offshoot of the state's medical pot program. After 90 days, a doctor can then renew a patient's card.
"[Opioid patients] will be registered, either online by establishing an account, or at a dispensary, and have immediate access to medical cannabis," said Melaney Arnold, spokeswoman for the Illinois Department of Public Health.
Starting Friday, the bill will also allow other medical cannabis applicants to qualify for provisional access to the program. The move aims to address a backlog of applications that has left some prospective patients waiting months for a medical pot card.
After receiving a provisional registration letter confirming their application and fees are being processed, new or renewing applicants will be able to purchase medical marijuana products for 90 days. After that, applicants will be able to renew their provisional registration for another 90 days if they haven't received their permanent medical card within that window.