Illinois State Fair drew fewer than 412,000 people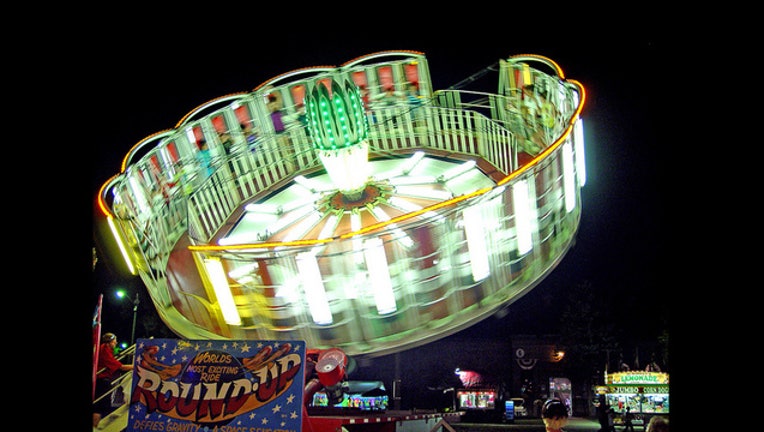 article
SPRINGFIELD, Ill. (AP) - Illinois State Fair officials report fewer than 412,000 people attended this year's fair.
The fair announced the low turnout for the 11-day event Tuesday despite what it called near perfect weather conditions. It provided no explanation for the figure that was less than half the 961,000 who attended the fair as recently as two years ago.
The fair says the $1.36 million in gate and parking revenue during this year's fair fell $55,000 short of the amount taken in last year.
It says grandstand entertainment brought in an estimated $1.9 million, the second-highest grossing lineup in state fair history, with ticket sales topping 51,000.
The fair says the highest daily attendance this year was achieved on the first Saturday, Aug. 14, with more than 70,000 people passing through the gates.
Copyright 2015 The Associated Press. All rights reserved. This material may not be published, broadcast, rewritten or redistributed.