Illinois State Police seize 7 guns in 1 week on Chicago expressways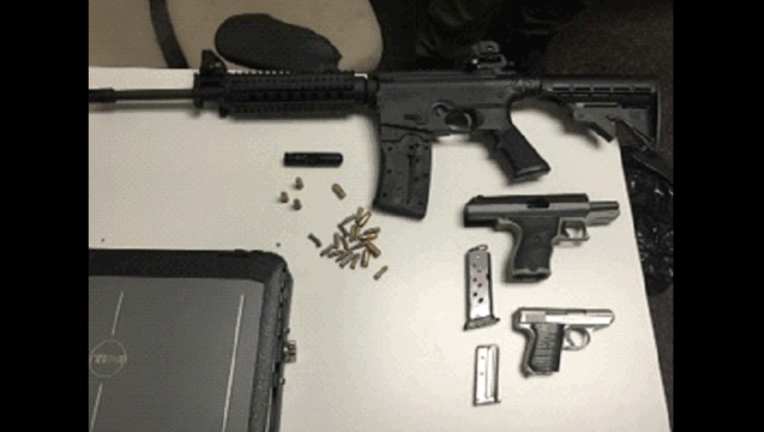 article
CHICAGO (STMW) - Illinois State Police seized seven guns in the first week of their new Chicago Expressway Anti-Violence Surge (CEASe), which was created to combat shootings on Chicago expressways.
State troopers seized seven guns, including one high powered rifle, and made 27 arrests in first week of CEASe, according to a statement from Illinois State Police.
"This was a great start to reducing gun violence on the Chicago expressways," said ISP Colonel Tad Williams.
State police use aircraft, video cameras, covert vehicles and undercover officers as part of CEASe, according to a release from the law enforcement agency. They also use extra uniformed troopers on patrol to assist with the effort.