Illinois to get $16M in federal money for community service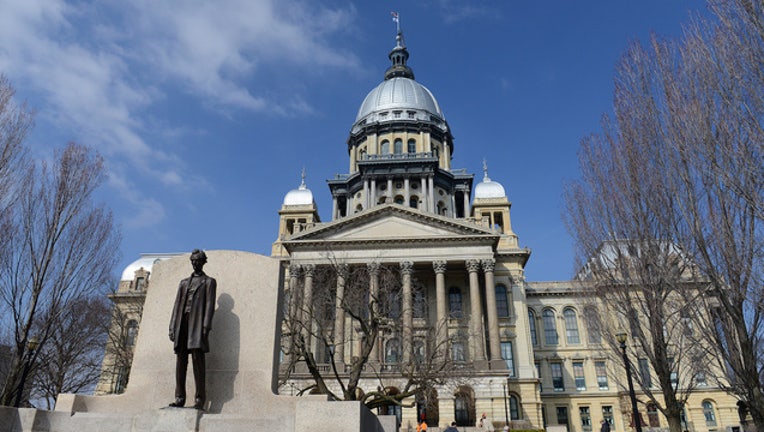 SPRINGFIELD, Ill. (AP) - Sixteen community service programs in Illinois will receive more than $16 million dollars in federal funding. 
The federal Corporation for National and Community Service is distributing $11.6 million to help more than 900 AmeriCorps members conduct community projects and pay college costs and student loans after completing their service. 
Democratic U.S. Sens. Dick Durbin and Tammy Duckworth of Illinois said in a statement that another $4.8 million in federal money will go to Serve Illinois . That's the commission that administers AmeriCorps in the state. 
The money will go to 10 sites in Chicago and for projects in Belleville, Dixon, East St. Louis, Evanston, Ina and Peoria. 
Duckworth says helping rebuild homes after a disaster or aiding education programs is just as critical an "American service" as military service.