Illinois Tollway green lights $106 million in contracts for Tri-State work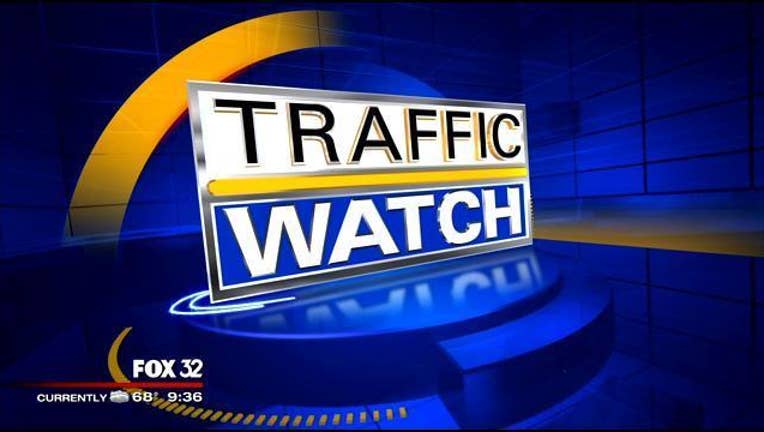 article
The Illinois Tollway on Thursday gave the green light to $106 million in engineering contracts to rebuild the very busy Central Tri-State Tollway between Rosemont and the south suburbs, calling it a "major reconstruction project."
Reconstruction won't happen until at least 2020, but design planning and advance work on the Central Tri-State Tollway (Interstate 294) will begin as early as 2018 between Balmoral Avenue in Rosemont and 95th Street in Oak Lawn, the Chicago Sun-Times is reporting.
The massive undertaking, which will cost $1.7 billion, will include reconstruction of the road and improvements to major bridges and interchanges. It also may mean a widening of the tollway, which was first built in 1958. The reconstruction plan is part of the Tollway's 15-year, $12 billion capital program, which they say has created or sustained an estimated 27,740 jobs as of June this year.
The Tollway also announced Thursday the formation of a Central Tri-State Tollway Corridor Planning Council to gain public input and guidance as they begin developing a master plan for the reconstruction.
The Central Tri-State Tollway Corridor runs nearly 22 miles and is one of the busiest segments of the 286-mile Tollway system, with 185,000 vehicles passing through daily, according to the Tollway. It also connects five other interstates — the Jane Addams Memorial Tollway (I-90); I-290; the Reagan Memorial Tollway (I-88); the Eisenhower Expressway (I-290); and the Stevenson Expressway (I-55). It's also a main route to O'Hare International Airport.
"Given the integral role that this corridor plays in the regional transportation network and economy, this month's contract awards will allow us to begin master planning and design services now to ensure that the Tollway is prepared to undertake this major reconstruction project," Illinois Tollway Executive Director Greg Bedalov said in a statement.
At Thursday's meeting, the Illinois Tollway Board of Directors also approved three new construction contracts totaling $59.4 million. The largest is a $57.2 million contract to Crystal Lake-based Curran Contracting Co. for roadway resurfacing and ramp reconstruction on the Reagan Memorial Tollway.