Illinois trooper guilty of assault in roadside strip search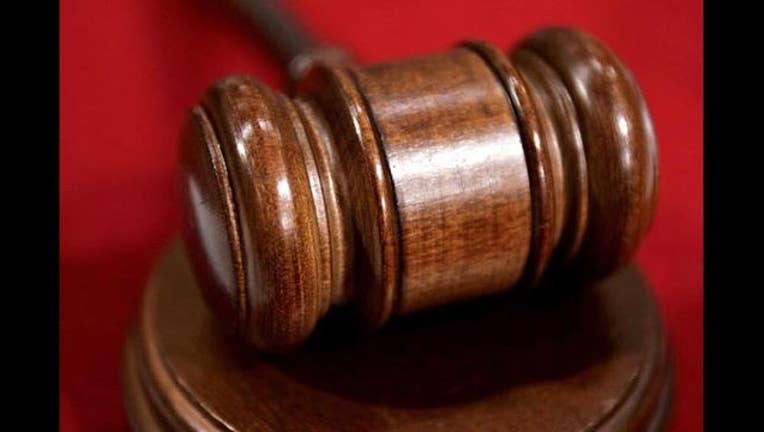 article
ST. LOUIS (AP) - An Illinois state trooper was convicted of misdemeanor aggravated assault but cleared of a felony for a roadside strip search in East St. Louis that was captured on his patrol car's dashboard camera.
Corey Alberson, 33, of Swansea, pulled down a motorist's pants and examined the man's buttocks and genitals with a flashlight during the April 2014 traffic stop. Alberson and another trooper testified that they stopped the man based on an informant's tip about a possible drug delivery. No drugs were found.
A St. Clair County judge ruled Monday that Alberson was guilty of the lesser charge rather than felony aggravated battery. He faces up to one year in jail at his sentencing, scheduled for Oct. 22.
The driver, Anthony D. Campbell, wasn't charged with any violations and didn't complain to authorities. Criminal charges were instead filed after an Illinois State Police supervisor found the videotape during a routine review.
"This is a case of the men and women of the Illinois State Police doing their job, standing up for the integrity of their profession and protecting the fragile trust they have built over the years with the citizens they serve," said St. Clair County State's Attorney Brendan Kelly. "When a citizen resists the police or attacks the police we take action and when the police bring us evidence of one of their officers crossing the line we must also take action.
"Sometimes the police show great courage by risking their lives and sometimes they show great courage by doing the right thing and policing one of their own. In both cases they deserve our respect."
Campbell, who is black, testified at a bench trial earlier this month that he felt "insulted" and "disrespected" by the encounter with Alberson and a second trooper, both of whom are white. Campbell has no criminal record.
Race wasn't cited as a factor in the criminal complaint or in testimony, but Kelly had previously said the trial was postponed from early August because of protests in the nearby St. Louis region surrounding the one-year anniversary of the Ferguson, Missouri police shooting of Michael Brown, who was black, by a white police officer who later resigned but was not charged with a crime.
Circuit Judge Jan Fiss said the police video clearly showed that Alberson crossed the line in conducting a strip search contrary to state law, which allows the maneuver allowed only after an arrest and in cases where suspects are believed to have drugs or weapons. Trooper Chris Currier, who was riding with Alberson, had done a pat-down search of Campbell 11 minutes earlier.
"There is no speculation or supposition as to what occurred," the judge ruled.
Defense attorney John O'Gara Jr. said Tuesday he was still reviewing the judge's decision.