Indiana homeowner fires gun, scares off intruders, police say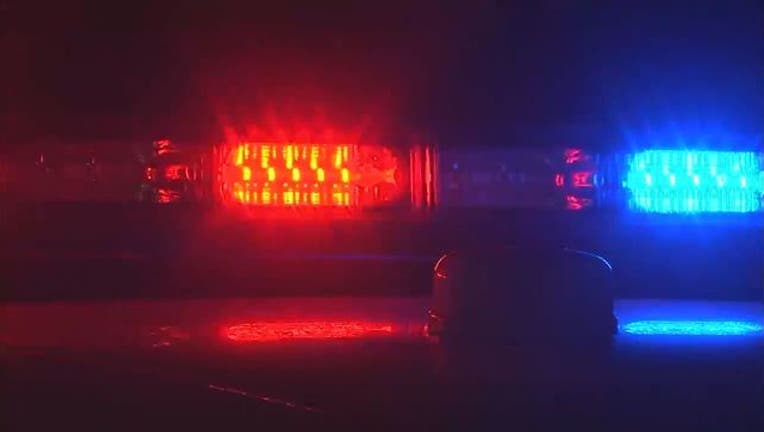 FOX NEWS - Police in Indiana are on the hunt for two suspects who reportedly fled a home invasion after the homeowner fired gunshots.
Officers were called to a home in Warren County, Ind., around 3:30 a.m. Tuesday, FOX59 reported.
William Kellerhals told police that two men kicked in the side door of his house and began to beat him with a bat. He said he was eventually able to grab his gun and fire shots at the two intruders, forcing them to flee.
Police say the homeowner walked away with minor bumps and bruises and that nothing was taken from the home.