Infant ejected from flipped car found unharmed in drainage grate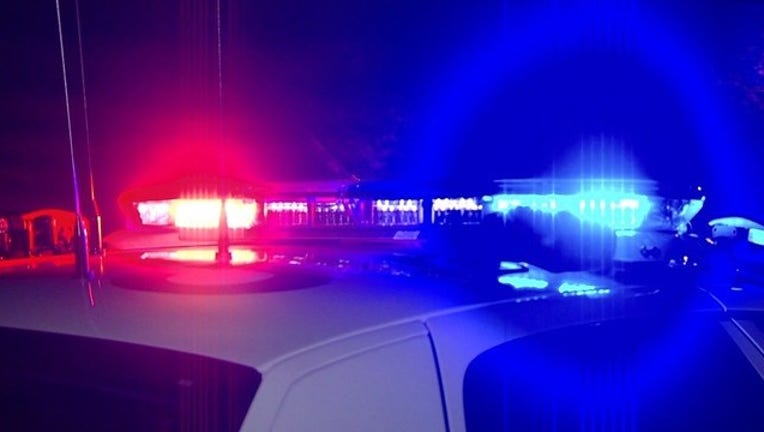 article
FOX NEWS - Firefighters say it is a miracle an 8-month-old infant wasn't hurt in a horrific crash on an Arkansas highway.
KSLA-TV reports the baby was ejected from a car that flipped over after it was struck by a truck on I-30 in Texarkana Friday night. Firefighters found the baby 35 feet away in a shallow drainage grate in the highway's hay-covered median. EMTs checked the baby and found only a scratch on her forehead, the station reported.
"There had to be some kind of divine intervention for her to end up being okay the way she was," firefighter Josh Moore told the station.
Fire Capt. Charlie Smith told the station the baby was just sitting there when they found her. She was not screaming or crying.
"We reached down there and she more or less had her hands up for somebody to pick her up," he told the station. "It took three of us to work her around the grate and get her back up through."