Inmate captured after escaping North Texas federal prison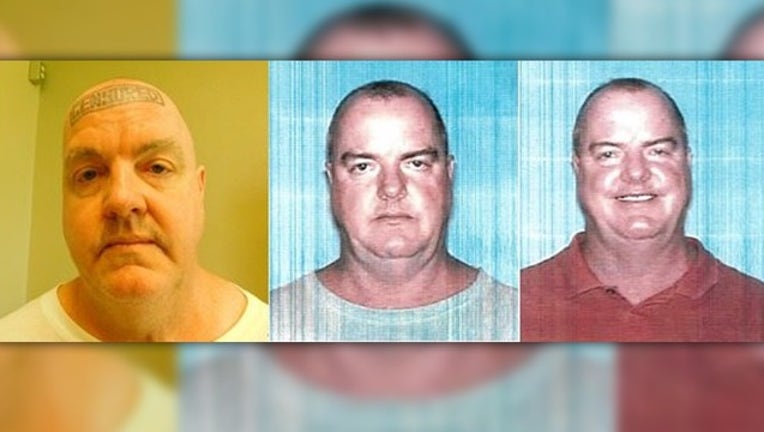 article
SEAGOVILLE, Texas - An inmate is back in custody after escaping a North Texas federal prison.
The Dallas FBI says William Laurence Stanley, 54, escaped from the Federal Correctional Institution in Seagoville on Thursday. He was then later captured on Friday in Balch Springs.
Stanley was sentenced on June 12 to serve 97 months in federal prison and ordered to pay $5,605,226 in restitution. He was previously sentenced in 2016 to 37 months in federal prison for extorting money from a Dallas-based business and ordered to pay $174,888 in restitution to the numerous victims of his extortive conduct.
Stanley is described as 6 feet tall, 245 pounds, with no hair and blue eyes. He has a tattoo on his forehead of a U.S. dollar bill with the word "CENSORED" in large black, block lettering. He also has a tattoo on the back of his head that says "Congress shall make no law abridging the freedom of speech."