IPRA releases videos, audio in Mount Greenwood police shooting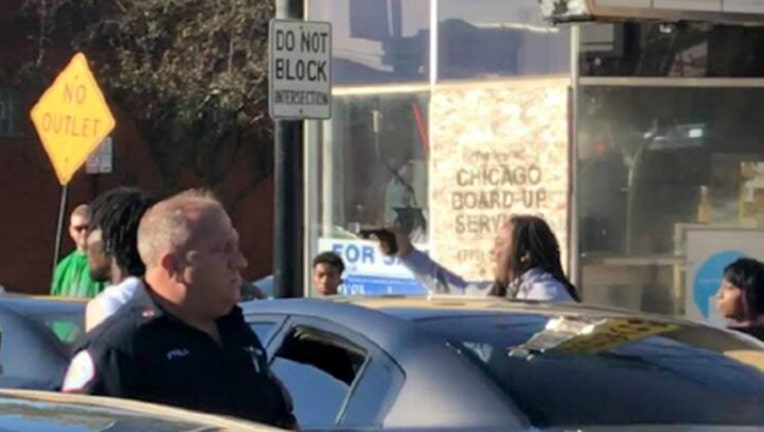 article
CHICAGO (SUN TIMES MEDIA WIRE) - The Independent Police Review Authority on Wednesday released numerous documents, audio and video files in connection with their investigation into the fatal shooting of Joshua Beal by off-duty Chicago Police officers in November.
The files released include 31 calls to 911, three police radio transmissions, eight police reports and three videos taken at the scene of the shooting that happened shortly after 3 p.m. Nov. 5 outside a firehouse near 111th and Troy.
In one on the recordings, a caller who identifies himself as an off-duty officer said, "You need to send the police to 111th and Troy right now before someone gets shot."
One of the videos shows a man performing CPR on Beal in the middle of the street.
Another 911 caller can be heard screaming, "They just shot my brother! They just shot my brother! They just shot my brother!" She then can be heard screaming, "Josh! Josh! Josh! Josh… Get away from my brother!"
Authorities said Beal, 25, of Indianapolis, was shot to death after he pointed a gun at an off-duty officer and others during a traffic dispute in the Mount Greenwood neighborhood. Video from the scene also appears to show Beal pointing a gun in the direction of police moments before he was shot.
Beal's family members have said the incident began when an off-duty officer tried to run one of their relatives off the road.
The incident touched off protests between police supporters and those in the Black Lives Matter movement.