Is marijuana chewing gum the next big thing?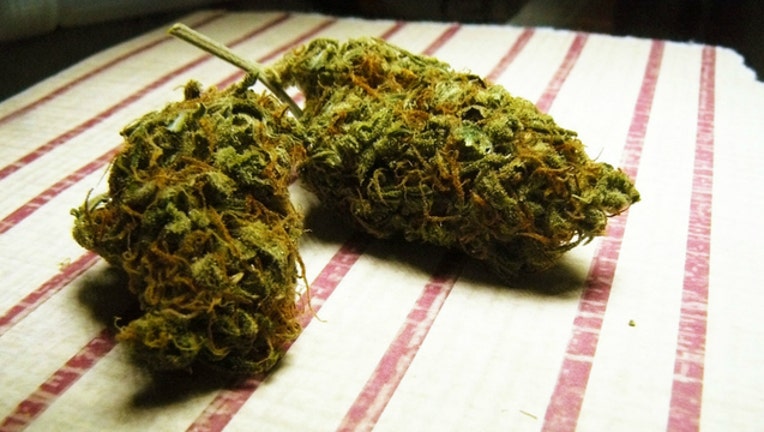 article
FOX BUSINESS - As more states legalize marijuana,  a growing number of companies are looking to capitalize on the trend.
AXIM Biotech (AXIM), a world leader in hemp cannabinoid research and development, is one of those companies. It recently received patent approval for the use of all cannabinoids – chemical compounds found in marijuana plants – in its controlled-release chewing gum.
Cannabinoids are the natural chemical's found in marijuana plants that are used medicinally to treat the symptoms associated with a wide-variety of disorders and diseases, according to the National Institute on Drug Abuse.  The marijuana plant contains more than 100 cannabinoids but the most popular and useful to medicine are one cannabidiol (CBD) and Tetrahydrocannabinol (THC), the substance primarily responsible for psychoactive effects.
AXIM's new patent allows the company to "provide good delivery for all cannabinoids," natural and synthetic, including THC, but without a psychoactive effect, AXIM CEO Dr. George Anastassov told FOXBusiness.com.
But before people in states with legalized marijuana rush out to the supermarket – Anastassov said the chewing gum is only approved for the pharmaceutical market. In other words, you'll need doctor's orders to obtain it.