Ivanka Trump tours Illinois college's welder training center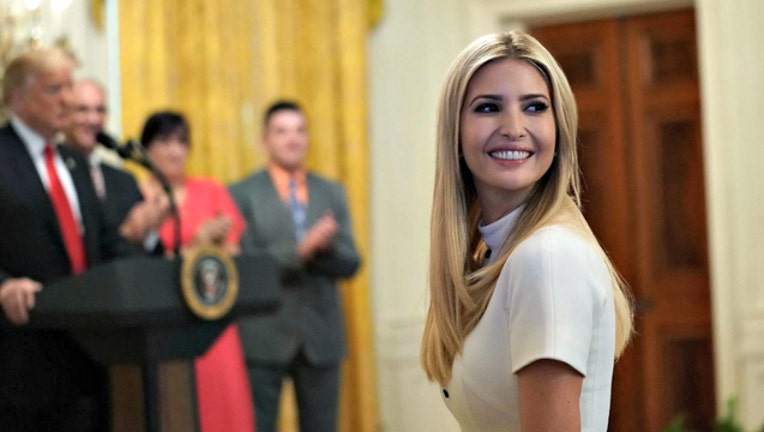 GODFREY, Ill. (AP) - Ivanka Trump toured the welding facility at a southwestern Illinois community college as she promoted the importance of continued worker training.
The daughter of President Donald Trump traveled Wednesday to Lewis and Clark Community College in Godfrey, which opened a $4.5 million training center in 2016 with 30 welding stations.
The Belleville News-Democrat reports Trump said during a roundtable discussion with business leaders and students that a new national council for U.S. workers is aiming to provide information to mid- and late-career workers about training they could seek for jobs of the future.
Jerry Knoyle is manager of the Wood River refinery for Phillips 66. He says retirements are causing a lot of turnover at the refinery and programs such as those at Lewis and Clark help provide needed training.
___
Information from: Belleville News-Democrat, http://www.bnd.com