JB Pritzker takes step toward 2018 bid for Illinois governor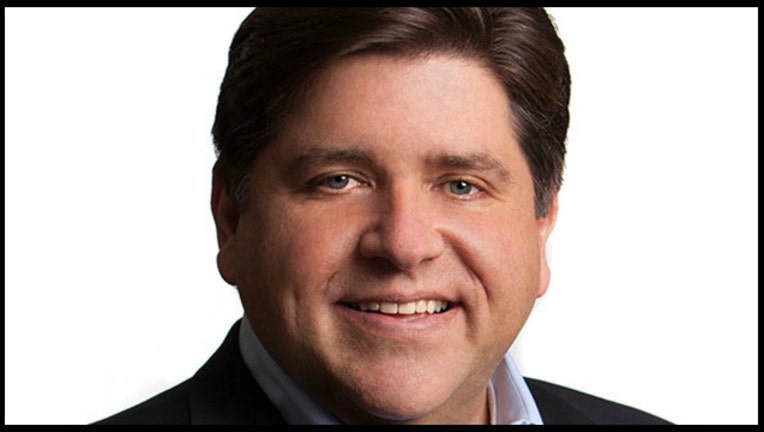 article
CHICAGO (AP) - Billionaire businessman J.B. Pritzker has taken the first formal step toward a 2018 challenge to Illinois Republican Gov. Bruce Rauner.
The Democrat says he filed paperwork with the Illinois State Board of Elections on Tuesday to form an exploratory committee. He says he's contributing $200,000 to cover the committee's day-to-day operations.
Pritzker is an investor and philanthropist who has the personal fortune to compete with Rauner's wealth.
But if he runs he would first face a Democratic primary. Businessman Chris Kennedy and Chicago Alderman Ameya Pawar already are seeking the nomination.
Republicans have worked to link Pritzker to House Speaker Michael Madigan, saying Tuesday he's part of the Democrat's "inner circle."
Pritzker says he's heard from people across Illinois who have "deep concerns" about the direction of the state under Rauner.