Jim Carrey says 'stop apologizing' and 'say yes to socialism'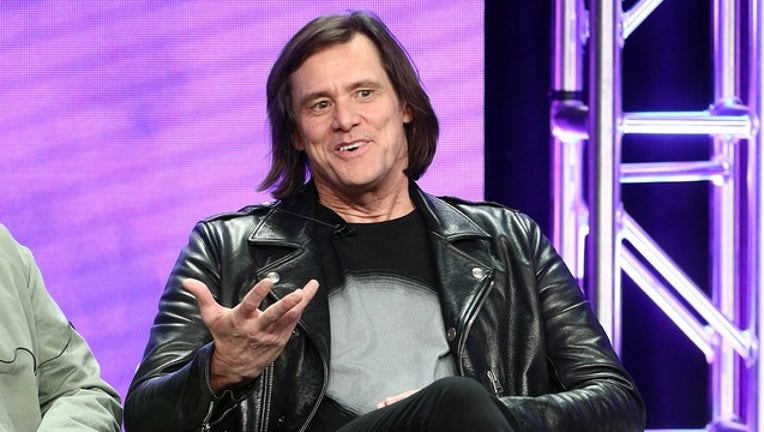 article
FOX NEWS - 'Dumb and Dumber' actor Jim Carrey on Friday urged Democrats to "say yes to socialism" and embrace the attacks from Republicans.
"We have to say yes to socialism — to the word and everything," Carrey said on HBO's "Real Time with Bill Maher" show. "We have to stop apologizing."
The actor, who's among the richest in Hollywood, made the remarks after Maher pointed out that Republicans criticize socialist and progressive Democrats by invoking the example of Venezuela, a failing socialist regime where thousands of Venezuelans flee every week amid dire living conditions.
"But that word—the Democrats need to get a plan to fight this slander of, 'Socialism, you're going to be living in Venezuela,'" said Maher. "And I don't see it yet."