JOBS! FedEx hiring 700 workers in Chicago for holiday season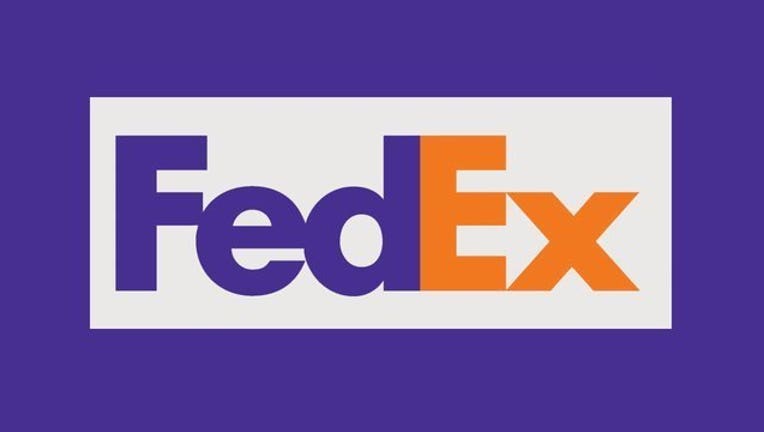 article
CHICAGO - FedEx expects to add about 700 seasonal positions in Chicago to help the holidays arrive, and more than 55,000 seasonal positions throughout the network
WHAT: FedEx expects to add more than 55,000 seasonal positions throughout its network to help the holidays arrive this year, and we are hiring about 700 people in Bedford Park. These local openings include package handlers, and other support positions.
Based on growth expectations and network expansion, many of these seasonal workers will have the opportunity to continue working with FedEx after the holidays.
WHEN: FedEx is hiring for seasonal positions now and will continue to add more as needed to help the holidays arrive.
DETAILS: The majority of these workers will be added as seasonal package handlers at FedEx Ground facilities, but there will be other opportunities during the holiday period and throughout the year.
Last year more than 1/3 of the package handlers hired at FedEx Ground facilities retained employment with the company at the conclusion of the holiday season.
We encourage anyone interested in helping the holidays arrive to check watchasort.com