Joliet man charged with threatening to kill former judge, police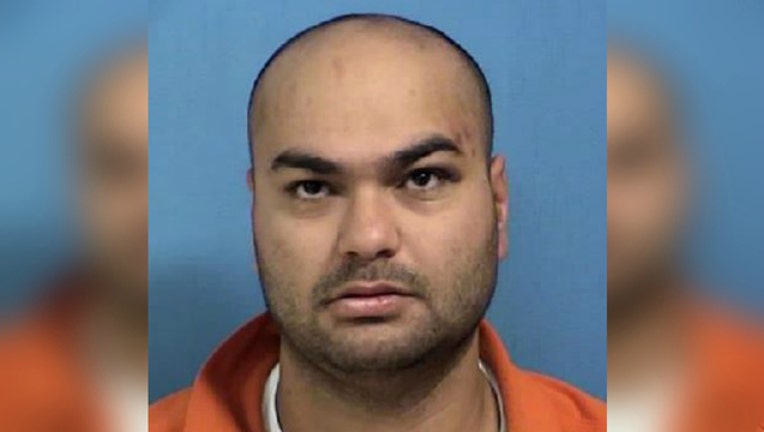 article
(SUN TIMES MEDIA WIRE) - A Joliet man has been accused of threatening to kill former DuPage County judge and blow up a west suburban police department.
Michael A. Kirollos, 30, faces three felony counts of threatening a public official, according to the DuPage County sheriff's and state's attorney's offices.
Prosecutors allege Kirollos called the Westmont Police Department on Friday, Dec. 9, and left a message threatening to blow up the department and kill the police chief and an officer.
The same day, he left a message with the misdemeanor division of the DuPage County Courthouse and threatened to kill former Judge Mary Beth O'Connor, prosecutors said. Both voicemails were discovered Monday.
Kirollos was arrested at his father's house in Joliet on Wednesday after a "brief scuffle," authorities said.
"Public servants have a difficult enough job to do and should not have to worry about their own personal safety," DuPage County State's Attorney Robert Berlin said in a statement. "Any threat, real or perceived, made against a public employee or elected official, will be thoroughly investigated and prosecuted to the fullest extent of the law."
Kirollos is being held at the DuPage County Jail on a $500,000 bond, authorities said. He is next scheduled to appear in court Dec. 27.