Justin Bieber dines at Chicago steakhouse, eats salad instead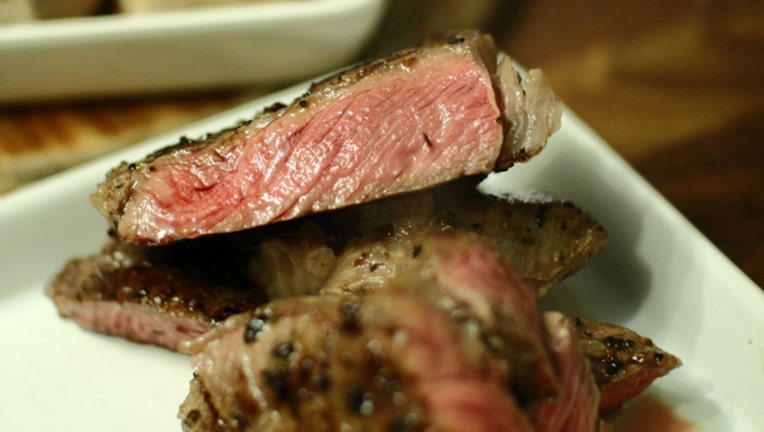 article
CHICAGO (FOX 32 NEWS) - Justin Bieber was in town this weekend for a pair of concerts at Allstate Arena but that didn't mean his dining was limited to the suburbs.
Bieber dropped by for a meal at famed Chicago eatery RPM Steak on Friday. However, he did not sink his teeth into the restaurant's go-to specialty, opting for a caesar salad instead, according to Eater Chicago.
Granted it was around 11 p.m. when Bieber's party came through, maybe not the most prime steak-eating hour. The Canadian pop star finished the night at fellow Lettuce Entertain You Enterprises spot, Studio Paris, where he shared the stage with Post Malone, according to the report.