Kroger considering banning Visa cards, report says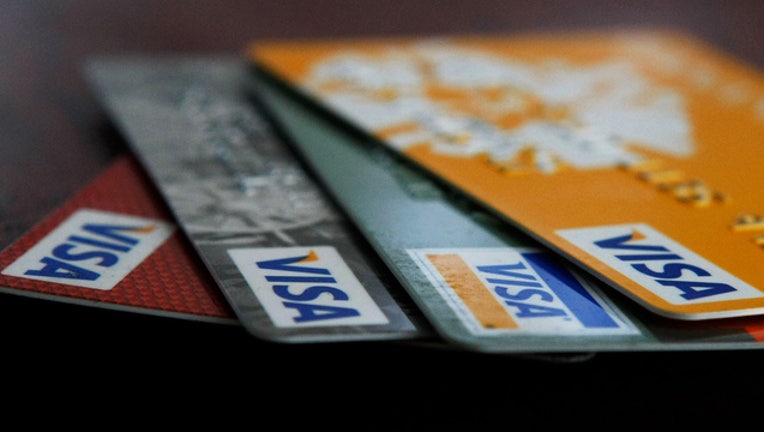 article
(WJBK) - Kroger is considering expanding a ban on Visa credit cards from one of their subsidiaries to the entire chain.
According to Bloomberg, Kroger is preparing to battle Visa and other credit card companies over fees that the grocery store pays for in swipe fees every year. Bloomberg says that retailers pay more than $90 billion in fees alone to the companies.
Kroger's subsidiary in California, Foods Co. Supermarkets, will stop accepting Visa cards at 21 stores and five fuel centers in August. In an interview with Bloomberg, Kroger spokesman Chris Hjelm said the larger company may do the same.
"It's pretty clear we need to move down this path, and if we have to expand that beyond Foods Co., we're prepared to take that step," Hjelm said. When the amount retailers pay in card fees "gets out of alignment, as we believe it is now, we don't believe we have a choice but to use whatever mechanism possible to get it back in alignment."
Kroger owns several Kroger-brand stores but also subsidiaries throughout the entire country.
In a statement to FOX Business, a Visa spokesperson said the bank was disappointed by the decision and remained committed to working with the grocer to "reach a reasonable solution."