Kroger warns against unauthorized $250 coupon on social media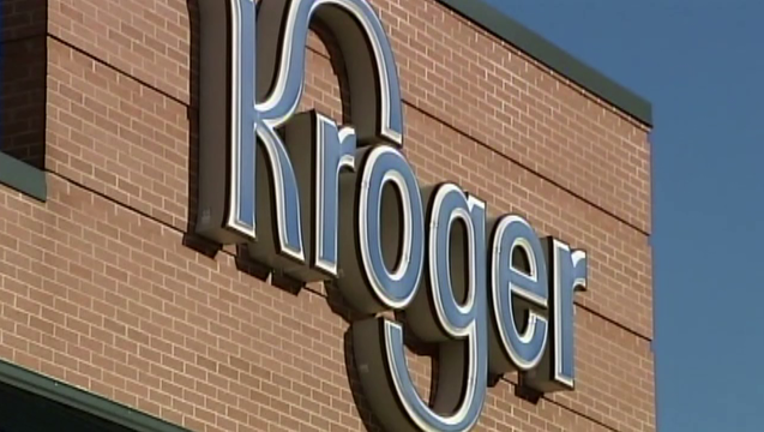 article
Kroger is warning customers about an unauthorized $250 coupon circulating on social media.
Kroger says the "$250 Kroger Shopping Coupon" is not affiliated or supported by the Kroger Company. They are advising customers against engaging with the site or providing personal information.
Kroger says their team in actively working to address the issue.
Kroger shared an image of the coupon and the warning on their Facebook page.