Lake Villa man faces child porn charges after images of roommate's daughter found on phone
LAKE VILLA, Ill. - A Lake Villa man has been charged with possessing child pornography after he was found with images and videos of his roommate's child.
The roommate of Eric Studdard, 37, contacted Lake County Sheriff's deputies after discovering images and videos of her daughter on his phone, officials said.
Deputies arrested Studdard at his residence in the 37400 block of West Park Lane. They also discovered numerous videos and images of other juveniles.
Studdard was charged with four counts of possession of child pornography, all felonies.
"Thankfully the mother of the victim immediately contacted our office when she discovered the images of her daughter on the offender's phone. We will always invest all of our resources to identify and arrest those who prey on children. That said, it remains incredibly important for parents and guardians to routinely review the content of your children's electronic devices," Lake County Sheriff John D. Idleburg said in a statement.
SUBSCRIBE TO FOX 32 ON YOUTUBE
Studdard is being held in the Lake County Jail and is scheduled to appear in court Tuesday morning.
No further information was immediately available.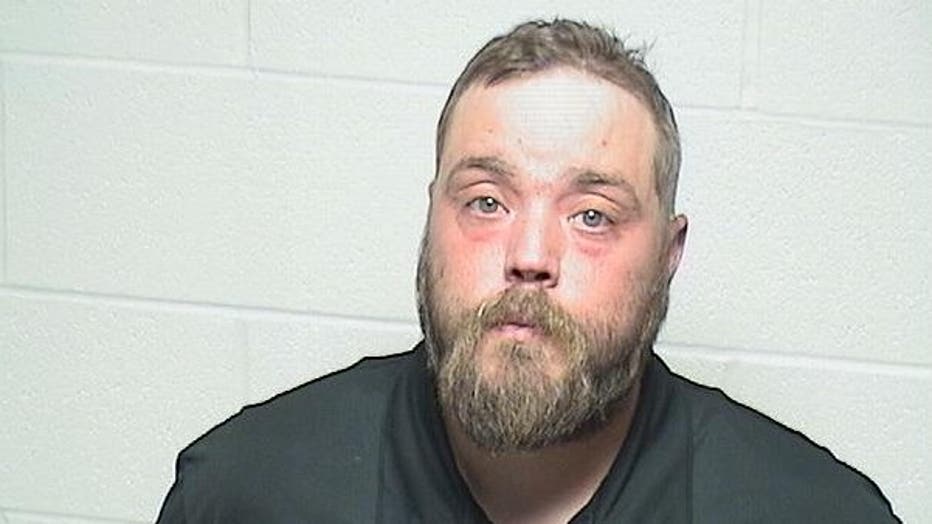 Eric Studdard | Lake County Sheriff's Office