Landlord complaints skyrocket across Chicago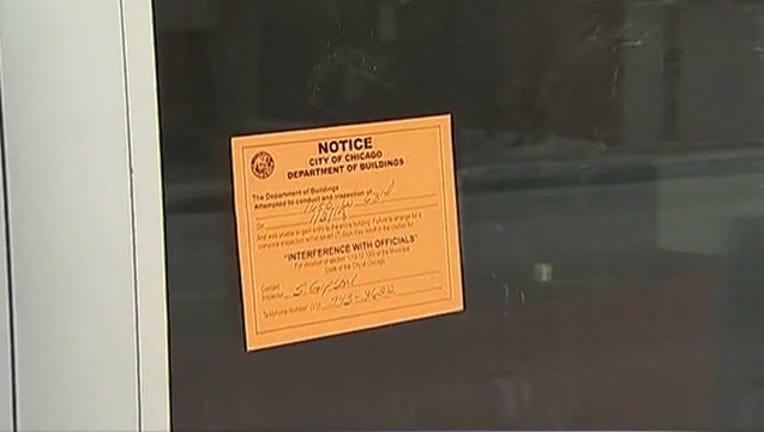 CHICAGO (FOX 32 News) - Complaints about landlords are soaring across the Chicago.
City leaders say nearly 2,000 complaints have been filed in just over a week.
Complaints come in for broken furnaces and boilers but also utilities that have been shut off.
Nine cases were brought before a judge Thursday night.
Six of the nine landlords summoned to court said they'd already started or completed repairs.
In the half-dozen buildings where landlords promised quick repairs, the city said it wants them completed in a day or two.
City inspectors will check on Monday.