Lane closure planned on Stevenson Expressway overnight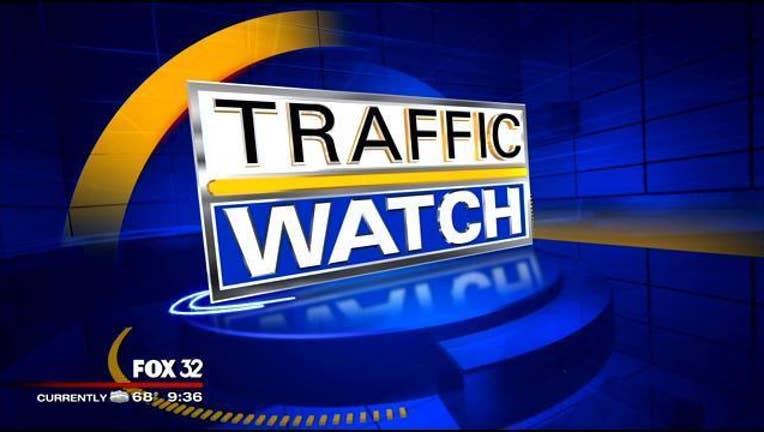 article
CHICAGO (STMW) - Parts of the Stevenson Expressway will be closed for roadwork this weekend on the Southwest Side and in southwest suburban Summit.
The right lane of northbound I-55 will be closed at Cicero from midnight to 9 a.m. Saturday for routine pavement repairs and maintenance, according to a statement from the Illinois Department of Transportation.
The ramps to and from Cicero will remain open, IDOT said.
The ramp from Archer Avenue to northbound I-55 in Summit will be closed from 6 a.m. to 10 a.m. Sunday for a routine bridge inspection, IDOT said. There will be no detour posted, but IDOT recommends drivers use Harlem to access northbound I-55.
Drivers should expect delays and allow for extra travel time through the affected areas, IDOT said.