Lemont Mayor John Egofske named to replace State Rep. Jim Durkin in 82nd District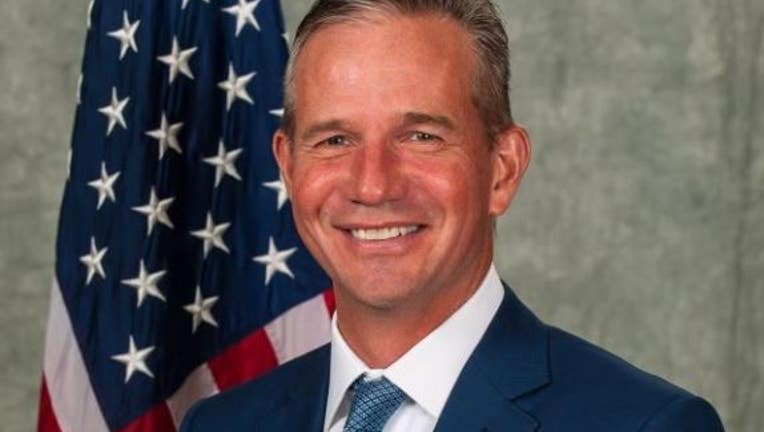 article
BURR RIDGE, Illinois - Lemont Mayor John Egofske has been chosen to fill the Illinois 82nd District State Representative seat left open by Illinois House GOP Leader Jim Durkin.
In a statement in a press release, Egofske said he is looking forward to serving Illinois.
"After 27 years in corporate business as a job creator, I look forward to working with anyone, from any party, who shares my goals to lower property taxes, address crime, and keep jobs in Illinois," he said.
Durkin retired in January. Durkin announced after November's election that he would be resigning from his leadership post. He said at the time that if Republicans continued to follow Former President Donald Trump, they would continue to lose.
"As long as we continue to say that we are the party of Trump and that we have to abide by the party principles in the platform, 100% we're gonna continue down this path of losing," Durkin said.
The 82nd District includes parts of Cook, Will, and DuPage Counties.