Less than half of US hotel rooms now have Bibles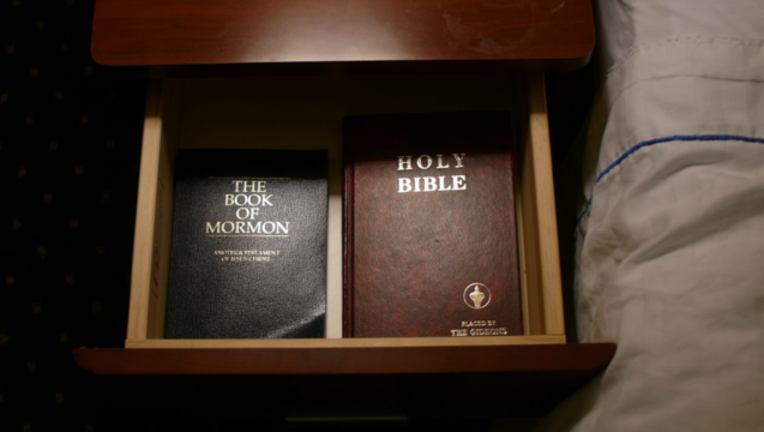 article
FOX NEWS - Hotel nightstands across the U.S. are starting to empty out.
According to a new study by hospitality analytics group STR, the percentage of hotels that offer religious materials in rooms has dropped by almost half in the last decade-- from 95 percent of  in 2006 to just 48 percent this year.
"It's because the religious books don't fit the personality of the brands," Marriott spokeswoman Felicia Farrar McLemore told the Los Angeles Times when speaking about two brand property openings in Los Angeles this year. 
Marriot International recently decided against supplying religious materials at its Moxy and Edition hotel brands, which are geared toward millennials.
But the decision to shy away from supplying the religious texts is multi-faceted.